IxDA Pittsburgh, in cooperation with AIGA Pittsburgh, is excited to bring Stephen Gates, Head of Design Transformation at InVision, back to his home town for a very special event. You may have seen InVision's industry-spanning report on design maturity—now hear directly from one of their leading voices on the business impact of design.
Please join us at Uber ATG for Stephen's talk. Doors open at 6:00, and we'll kick things off around 6:30. Hors d'ouvres and beverages will be provided by AIGA Pittsburgh and Common Plea Catering.
About the Talk
Today, creative people have the opportunity to affect businesses in ways we haven't seen since the Industrial Revolution, but too few of us know how to take advantage of these opportunities. As the Head of Design Transformation at InVision, Stephen Gates works with 97% of the world's Fortune 100 brands to help them elevate the impact of design in their organizations through education, coaching and thought leadership. In this talk he will share actionable insights he has implemented with the world's best creative teams to make them more successful and coaching insights he has used with the world's best design leaders to help them become better leaders and stronger creative thinkers.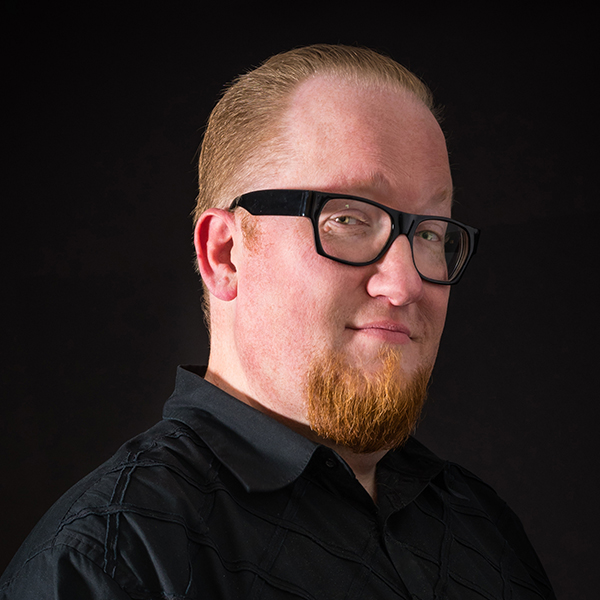 About Stephen
Stephen is currently the Head of Design Transformation at InVision where he works as a strategic partner to 97% of the world's Fortune 100 brands to elevate the business impact of design through education, coaching, and thought leadership. He previously worked at McCann Erickson, Citi and Starwood Hotels building teams that created award-winning global advertising campaigns, multiple Fortune 100 brands, and innovative digital experiences. His work has received over 150 international awards, his app design has been named as one of the World's 100 Greatest Apps, HOW Magazine named him #17 on the 100 of the most talented and influential creatives working today, Apple has featured his work in 10 keynotes and more. He shares what he has learned through his speaking engagements and The Crazy One podcast which is an in-depth exploration of issues that matter to creatives including leadership, creativity, career development, innovation and more.
---
About the Venue
We are extremely appreciative to be hosted by Uber ATG. The entrance to their Frame Awards winning office faces the river near 33rd Street. Please note that all attendees will be required to sign an NDA upon arrival.